I have more than 25 years experience with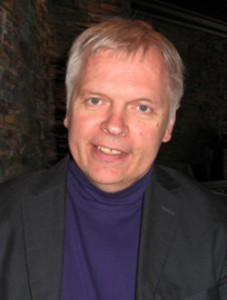 information and information processes, on the battlegrounds between technology development and assimilation of that technology. I have obtained an M.A. (Master of Arts) in Linguistics from the University of Minnesota (Twin cities) and an M.M (Master of Management) from the former Norwegian School of Management, now known as the Norwegian Business School.
If you would like to get in touch you can easily contact me by phone (+47 928 30 700), or by sending an e-mail to arve-olav@solumsmo.no. If I'm busy or otherwise unavailable I will do my best to respond whenever the moment presents itself.
You can also connect with me on social media: